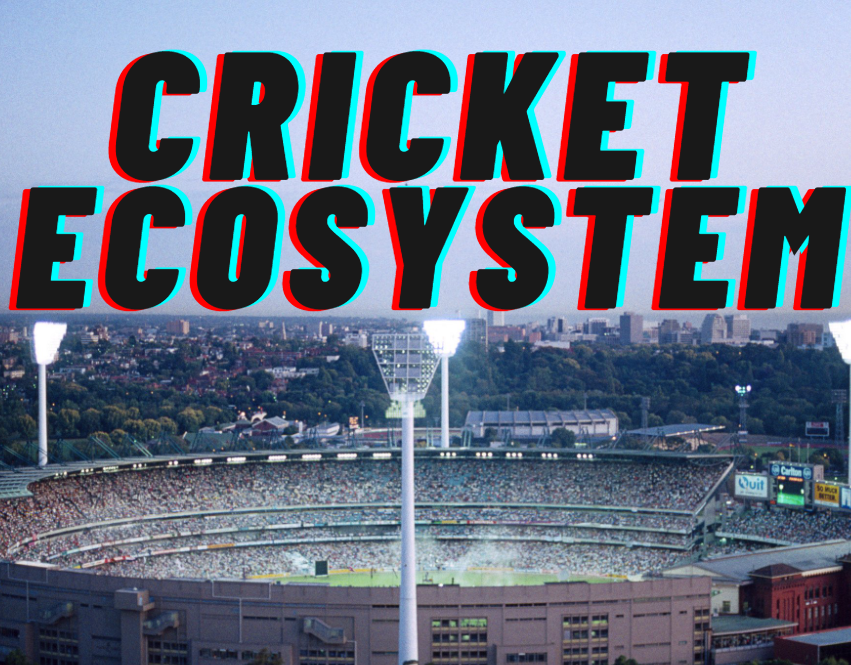 Cricket Ecosystem is developed by T-10 Events for the young and budding cricket talents. T-10 Cricket Ecosystem in an exciting way to find and connect with the top cricket academies around you and, international standard grounds, scorers, umpires, professionals and businesses worldwide. Explore your potential by joining the world-class international cricket professionals and businesses on T-10 Cricket Ecosystem.


Who can register for Cricket Ecosystem?
Weather you are running a cricket academy or manufacturing sporting goods, the cricket ecosystem is aimed to connect the cricket professionals with audiences all around the globe. Make your business do better by a part of our cricket ecosystem.


Register for the Cricket ecosystem



Can I earn money with Cricket Ecosystem ?
Organise and Earn up to 1 Lakh rupees*

Yes,T-10 Events is giving all cricket academies and cricket grounds a chance to host the Heights Cup : Cosco Premier League and earn up to 1 lakh rupees this year. For more updates please register now.

We are always innovating and coming up with new challenges for the local cricketers. You can always help organize various fun and professional events around you. If you have any ideas, please fell free to drop us an email. We are always looking cricket professionals to help us make the game better. Join the global cricket ecosystem to connect.

How to register my team for Heights Cup : Cosco Premier League?
It is not necessary to join the Cricket Ecosystem if you are looking to play in the Heights Cup : Cosco Premier League. If you are a participant, you can simply register as a player or as a team. Please click the link below to register


For more information please visit us at T-10.in